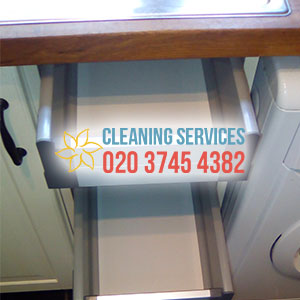 If you have a difficulty in relaxing in your home, most likely it's because your home is messy. Clutter confuse the brain and make it work excessively in order to comprehend every aspect of the surrounding environment. On the contrary, bacteria and germs love clutter and dirt and they will spread very quickly if you don't keep your home clean.
Being too busy to clean isn't an excuse for avoiding cleaning, but it is a reason for contacting us. We offer professional house cleaning services exclusively in Blackheath, Kidbrooke. We guarantee that you won't regret it if you choose us.
House Cleaning Services
Regular Cleaning

£19

/h
Spring Cleaning

£22

/h
Deep Cleaning

£22

/h
One Off Cleaning

£22

/h
Domestic Cleaning Blackheath, Kidbrooke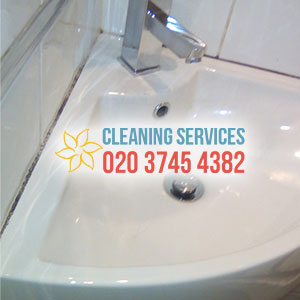 Feeling like cleaning and declutter can wait? Think again. According to a recent study, clutter is incredibly hazardous. For your brain, clutter is very similar to multitasking as they both preoccupy senses and make you less productive. Moreover, dirt eases the spread of potentially deadly bacteria and microbes and worsens indoor air quality. And as you know, it's important to breathe fresh air just like it's important to eat healthy food.
If you want to keep your home healthy and clean, contact us. We offer professional house cleaning services exclusively in Blackheath, Kidbrooke. Choose us and you won't regret it.
House and Domesitc Cleaning in SE3
Open your doors to our house cleaner so they can take all of the unnecessary work of your back. We are offering you our house cleaning services with high quality results on a price comfortable for your budget.
Don't bother mentally preparing yourself to do tedious chore when you can just pick up your phone and call us so we can send you a cleaner who has years of experience in the Blackheath, Kidbrooke area and will do the work you usually do, ten times better and twice as faster. Once they come to your home they get down to work straight away, making sure that everything is spotless by noon.
[smart-interlinking]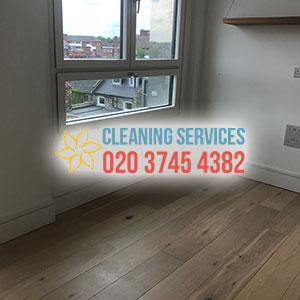 You live in Blackheath, Kidbrooke and you are looking for a regular house cleaning service, be our guest. We will clean your home on a regular basis and the best part is that you are dictating the rules. We really enjoy cleaning and this is only one of the reasons we are always so thorough.
Prepare to have more free time and less chores around the home. We will take care of the dusting, vacuuming and many other annoying (to some) cleaning activities. We could be easily reached by phone and our services are reasonably priced.