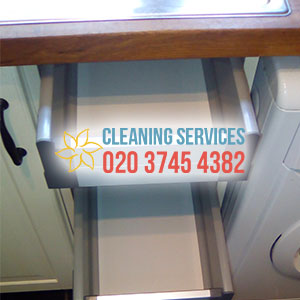 In our years as a professional house cleaning service in Bloomsbury, Holborn we have witnessed many and
different situations with piles of clutter and dirt. We have come a long way to be standing where we
are now.
We wouldn't be here if it wasn't for our technicians, thanks to their diligence and hard work, we get
to see our customers happy with the services we provided for them. Nothing comes between us and
cleaning, sometimes dirt and dust gets in the way but we eliminate it quickly and efficiently for
good.
House Cleaning Services
Regular Cleaning

£19

/h
Spring Cleaning

£22

/h
Deep Cleaning

£22

/h
One Off Cleaning

£22

/h
Domestic Cleaning Bloomsbury, Holborn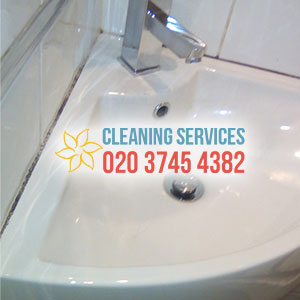 When you invite guests for dinner, you must consider the following. The meals you prepare or order should be perfect and so should be your home. Even if you've prepared the most sophisticated meal your guests won't appreciate it if they have to eat in a dirty place.
We offer professional house cleaning services in Bloomsbury, Holborn. Our hour-based services are what you need if you wish to impress your guests. We'll breathe a new life into your home in no time. We are affordable and diligent and we work throughout the week, including on bank holidays.
House and Domesitc Cleaning in WC1
Let me draw you a picture; it's a beautiful Saturday morning. The sun is shining and the birds are singing. You pack a picnic back and take your entire family in the park for a lovely day in the nature.
"Wait, what?", many of you would ask. But you no longer have to spend your entire weekend cleaning your home, dusting and changing linen. Now, we can do it for you. Many of the residents of Bloomsbury, Holborn have already experienced the the house cleaning services and they love it. Do not be surprised if the park is crowded! It is all our fault!
[smart-interlinking]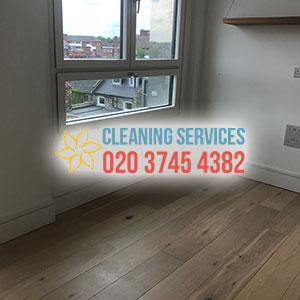 Did you know that bacteria can spread throughout your home for just two days if your home is dirty and as must as ten weeks if your home is sparkling clean? Bacteria, as you probably know, isn't very healthy and, if I were you, I wouldn't want to be surrounded with it. The best solution, however, isn't to clean yourself, as you most likely won't clean as thoroughly as professionals.
Our advice is to book professional cleaning services and if you live in Bloomsbury, Holborn – book us. We offer house cleaning services at competitive prices.