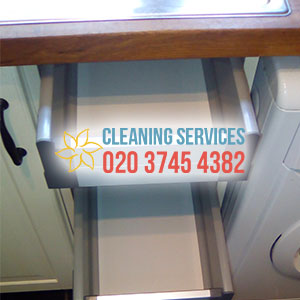 We get it that you don't like cleaning, but you should know that being surrounded with dirt and bacteria is very unhealthy. Dirt eases the spread of germs and bacteria and clutter can cause sleep disorders, depression and other abnormalities. Furthermore, you need to be especially diligent in keeping clean if you have breathing problems, because dirt can worsen indoor air quality.
Want to keep clean without cleaning? Choose us – our house cleaning services are available in Kilburn. We are well-known throughout Kilburn because we deliver perfect results each time. We will help you defeat bacteria and dust, just call us.
House Cleaning Services
Regular Cleaning

£19

/h
Spring Cleaning

£22

/h
Deep Cleaning

£22

/h
One Off Cleaning

£22

/h
Domestic Cleaning Kilburn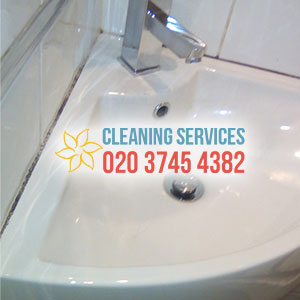 Feeling like cleaning and declutter can wait? Think again. According to a recent study, clutter is incredibly hazardous. For your brain, clutter is very similar to multitasking as they both preoccupy senses and make you less productive. Moreover, dirt eases the spread of potentially deadly bacteria and microbes and worsens indoor air quality. And as you know, it's important to breathe fresh air just like it's important to eat healthy food.
If you want to keep your home healthy and clean, contact us. We offer professional house cleaning services exclusively in Kilburn. Choose us and you won't regret it.
House and Domesitc Cleaning in NW6
Being busy doesn't affect just you – it also affects your home. If you're too busy at work or with children, you'll have less time, power and ambition to clean your home. However, this can be quite disastrous for your health. Clutter and dirt make you unhappy, make you feel useless and can cause a number of sleep disorders.
If you're too busy to clean, or you just hate cleaning – call us and we'll do it for you. Our professional house cleaning services are the best in Kilburn because we are affordable and experienced. Choose us today.
[smart-interlinking]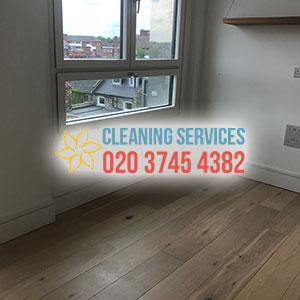 We are a professional house cleaning service located in Kilburn, and we think that every
person out there who cleans their own homes is wasting precious time while doing so. There are so
many things you could be doing, instead of cleaning your house.
With all the responsibilities in this modern, fast world we live in, you should be able to enjoy your
free time and spend it as you please. Our professional cleaning service is specially designed to grant
you with the clean home you deserve and the time you would lose if you were cleaning by yourself.
Trust us to clean your home to perfection, like many already did.