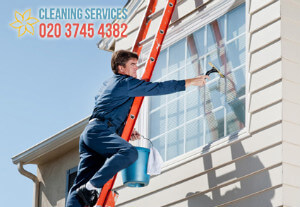 Do you consider hiring experts the only way to make your windows sparkling? If you live in South Tottenham, N15 or in this area, you have the greatest chance to have the best window cleaning service ever. Tell us what you need and we will do it in the most suitable time for you.
We can fit in every overloaded schedule and every budget. Our assistants can make the best offer to you so it will satisfy your needs and your wallet. And our experts will make this happen in the most astonishing way.
Our company is leader in this trade since a long time and we work hard to keep the high position we have.
| Window Cleaning | Internal | External |
| --- | --- | --- |
| 1 bedroom property | £20 | £40 |
| 2 bedroom property | £30 | £60 |
| 3 bedroom property | £40 | £80 |
| 4 bedroom property | £50 | £100 |
Perfect Window Cleaning Service in South Tottenham
Our experts are all with high qualification and long experience in their job which guarantee their ability to clean even the most dirty and unreachable windows. They work with full dedication and professionalism. We always receive only good reviews about their work.
If you're still not sure whether to choose our company, may be this will help you take the right decision:
You can choose the time no matter if it's work day or a holiday
Clients are our first priority
We can fit even in the tiniest budget
Our office has a convinient location in South Tottenham, N15
We use only envirtonmently friendly detergents and the latest utensils
We believe that when somebody choose their field, they should develop and follow the tendencies and keep moving forward to development. And this is what we do. We work only with people who want to improve their skills and to do the best they can in order to make clients amused from the results.
Top-Quality window cleaning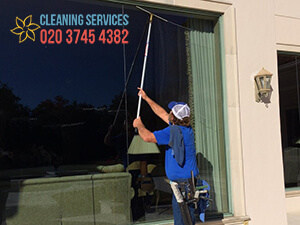 Our experts are accomplished in every aspect of their work. They will not only remove every little, tiny spot on your window, but they will clean every single fiber of the glass. We can delicately clean colored glasses without causing any harm.
If you home or office is in South Tottenham, N15 we are your best choice. Our unique methods and innovative techniques will make you gasp of astonishment.
"No one expect me would care about how dirty the windows in the house are. I was the only one cleaning them, but not anymore! Ever since I found out about your services I have been enjoying a clear view through clean windows for a reasonable price. – Molly"