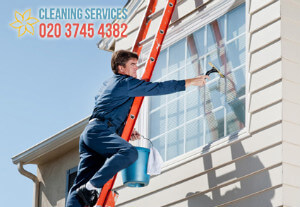 Do you need professional cleaning for your windows? Have you already found a company or still wonder who to choose? You can stop searching. Your window cleaning service is located at Kilburn, Brondesbury, NW6. We have no equvalent in the area.
Our well-established company has evolved and developed during years to unreachable standards. We have proved ourselves as one of the best specialists in the service sector, cleaning in particular. In order to keep our good name, we insist on excellent maintenance.
Our employees are professionals with high skills and full equipment. There is no question of you being amazed by their work.
| Window Cleaning | Internal | External |
| --- | --- | --- |
| 1 bedroom property | £20 | £40 |
| 2 bedroom property | £30 | £60 |
| 3 bedroom property | £40 | £80 |
| 4 bedroom property | £50 | £100 |
Stunning Window Cleaning Service in Kilburn, Brondesbury
Don't hesitate to contact us. We assure you that your money will be paid back. What's more, our service is at very fair price. It will be done at time which is best for you. Our timetable is flexible and suitable for our clients.
A few more examples why you should choose us:
Quick response and service at the same day you call
We clean with our own trademark with eco-friendly ingredients
Our office is at easy accessible area in Kilburn, Brondesbury, NW6
We can answer all your needs
A chance to reschedule even in the last minute if something unexpected happens
We know what exaclty clients want and we can answer immediately. Our prosperity is due to our long career and always taking customers' notes and advices into account. We always meet well new ideas.
Astonishing window cleaning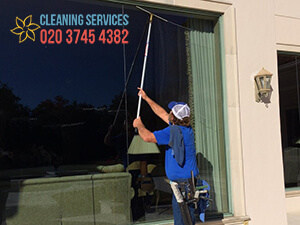 Our staff is always fully equipped with the newest cleaning appliances. They always keep an eye open for new gadgets. With our service your home or workplace will have totally different appearance. Windows are the eyes of a building, keep it clean!
We are placed in Kilburn, Brondesbury, NW6. We are easy to find. When you see all the windows around you are clean, it means that you are close to our office. People know us and use our company since years ago. If you try once, we know for certain that you will become our client for a long period of time.